Matching with My Tribe
In my wonderful, amazing life as the wife to an amazing man, mother of six beautiful children, and work at home fabric goddess there is a quote that I use much more often than I would like. Actually, there are many... Stop licking your brother, Where did your clothes go?, Because I said so, No you do not have to be naked to poop... but the one I am talking about is Best of intentions, terrible follow through. When I saw the call for mommy and me blogs I thought holy cow, I LOVE mommy and me this will be perfect! I got all excited, I signed up, I designed the panel for the 8 adorable raglans I was going to make for my family to go with soft and cozy flannel PJ pants with the new Patterns for Pirates free pattern. Do you want to know how far I made it?
LOL! That's right, not even on the fabric yet!! So last night as I was beating my self up over my terrible follow through frantically trying to sew up what I can and figure out what to do I decided I that saying may be pretty unfair and realized that I am not the only one feeling this way. Tis the season to be busy right?! I'll be jolly when the presents are open and the kids are playing but right now mom's everywhere are stressed and under so much pressure! Work, presents, cooking, cleaning, family... It is a lot going on. Instead of freaking out over the shirts that I will still be sewing until the morning of Christmas Eve for my home family tribe. I want to take the chance to Thank and shine on my fabric family tribe!
Blake and her little Beauty in their Slim fit Reglan and Jolly Roger Reglan from Patterns for Pirates.
Elizabeth and her beautiful daughter in their George and Ginger Swagger Sweaters.
Shelbie, her legs anyways and her little cutie in Peg legs from Patterns for Pirates and Bonnies from Made for Mermaids.
April in her Posh top by George and Ginger and her little sugar in the leggings from Halla and the Duck Butt Designs Panel Pocket Tee.
Wendy in her capri length sleep shorts by Halla Patterns and her little honey in a grow fonder and bunny bottoms by Apple Tree Patterns. 
Jenna in her Tami by New Horizons and her little sweetheart in Maggies Stay on Booties by Beautiful Pie Shop, Bonny Leggings, Mya Tunic and beanie by Made for Mermaids
These ladies are my tribe and the backbone of what happens over here. I am so blessed to have such a fantastic and talented team of women working with me!!! I can not wait to see what the next year brings to us as individuals and as a team. Happy Holidays from all of us to you!!
My own little mommy matcher and myself in Matching Jessi pullovers.
We would like to thank our Mommy and Me Christmas Outfit Blog tour sponsors! Please enter to win wonderful prizes in our Giveaway below!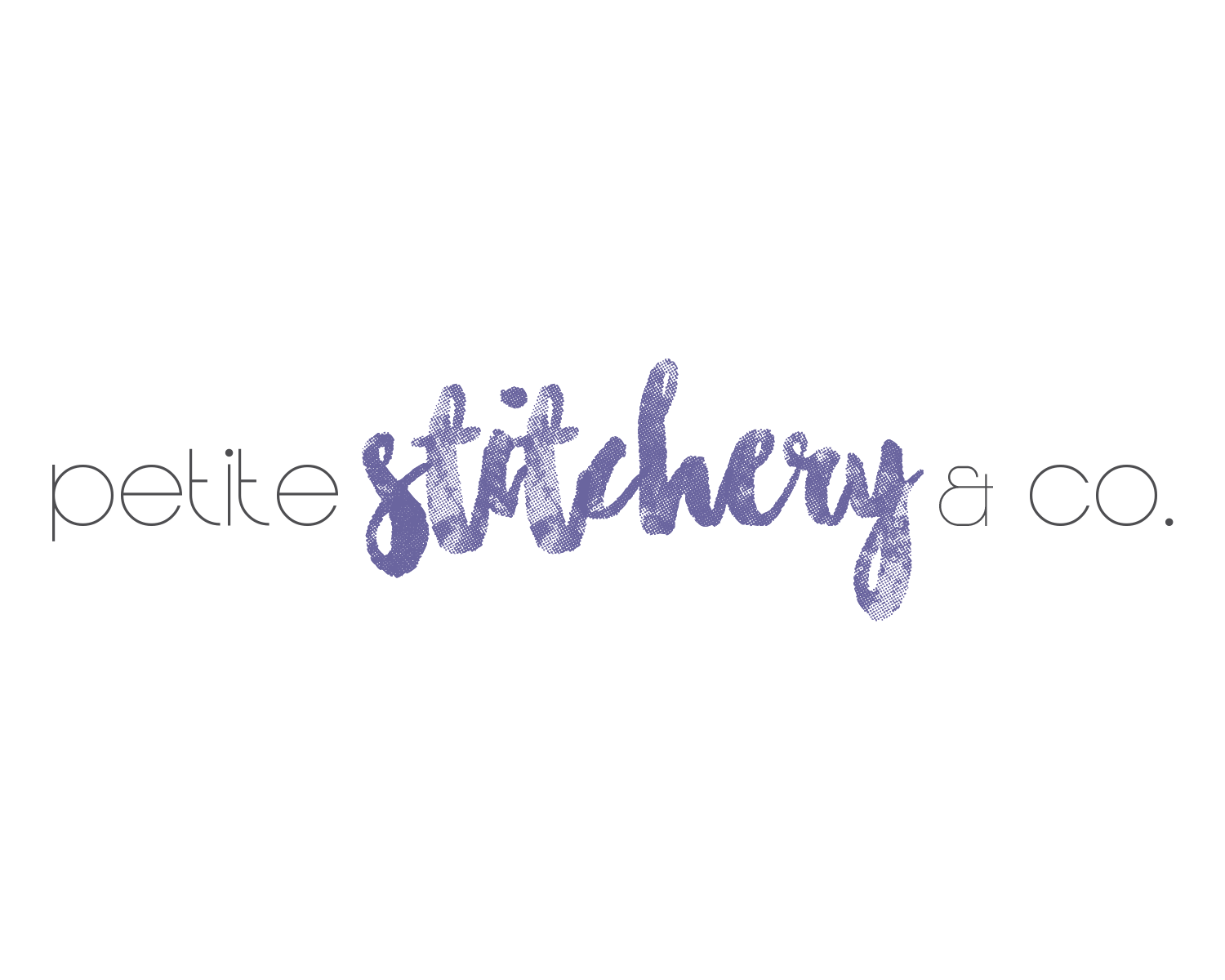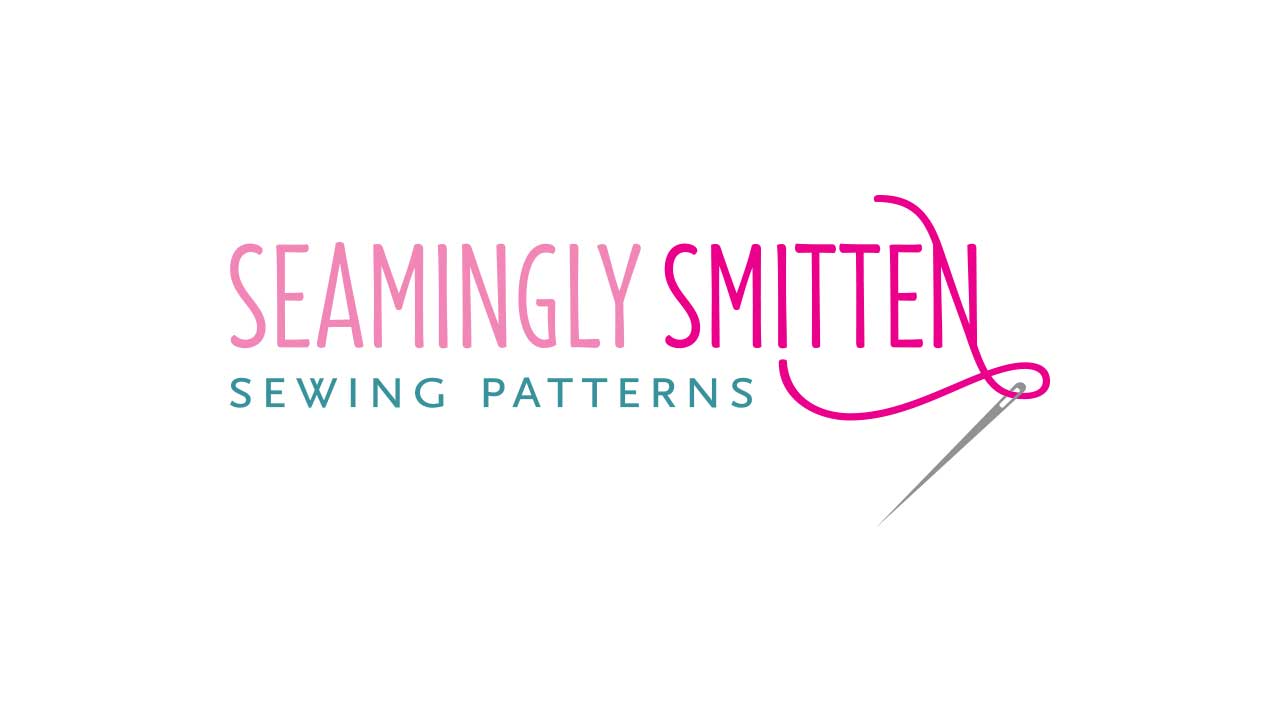 Also, please visit all of the amazing Mommy and Me Christmas Outfit Inspirations in our Mommy and Me Christmas Blog Tour hosted by
Seams Sew Lo
below!
a Rafflecopter giveaway
---
5 comments